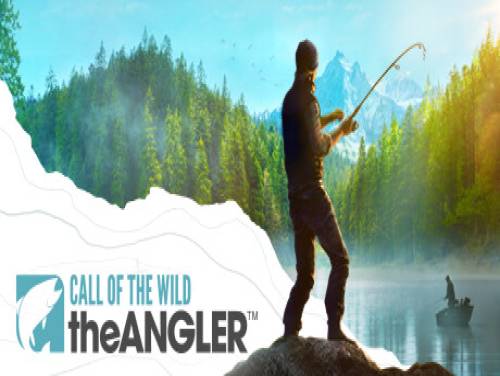 Bienvenus! à suivre nous avons réuni les astuces de Call of the Wild: The Angler, y pas seulement. éventuels Achievements, codes de triche et Trainer seront réunis dans cette page si et quand seront disponibles.
Si vous connaissez d'autres débloquables ou stratégies, n'hésitez pas à nous contacter ou à commenter l'article. Vous le rendrez plus complet et plus utile vers tous ses visiteurs.
Les créateurs de theHunter: Call of the Wild présentent une expérience de pêche défiant les genres !Explorez un vaste monde ouvert à la recherche du lieu de pêche idéal.Naviguez sur les eaux seul ou en compagnie, et visez à devenir un as de la pêche.
Les astuces à notre disposition sont valables pour PC et devraient être toutes ceux valables depuis que le jeu est sorti, c'est-à-dire le 31/07/2022. Nous actualisons la liste des console chaque fois que s'en ajoute une nouvelle à la liste.
Découvrez plusieurs astuces, conseils et stratégies pour Call of the Wild: The Angler (PC): et indéfini.
En outre pour Call of the Wild: The Angler vous pouvez télécharger un trainer promo offert par des tiers. Si exécuté ensemble au jeu, cetrainer vous permettra d'activer des astuces que vous ne pourriez pas obtenir autrement.
Nous avons aussi rassemblé pour vous la liste des Achievements avec une petite explications à son côté traduite de comment les obtenir.
Terminez tous les préambules, nous vous montrons les astuces que nous avons récupéré.