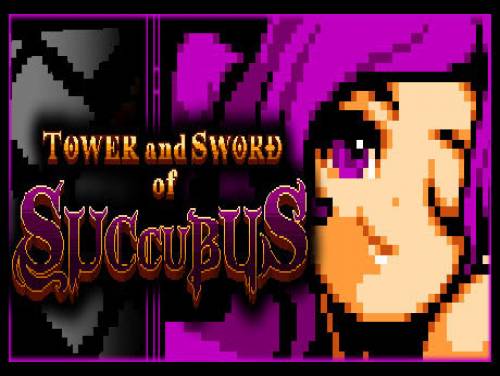 Nous vous présentons la page de Apocanow dédiée aux astuces et aux secrets de Tower and Sword of Succubus! à son intérieur il y a tous les débloquables et les stratégies pour avancer dans le jeu, surmonter les parties difficiles et découvrir des nouvelles dans le jeu.
Si vous avez trouvé de nouveaux secrets ou codes de triche et vous voulez les partager, n'hésitez pas! Nous sommes toujours heureux de pouvoir intégrer notre matériel avec d'autre et de pouvoir le rendre disponible à tous.
Deux jeux en un!
Les astuces à notre disposition sont valables pour PC et devraient être toutes ceux valables depuis que le jeu est sorti, c'est-à-dire le 30/10/2020. Nous actualisons la liste des console chaque fois que s'en ajoute une nouvelle à la liste.
Découvrez plusieurs astuces, conseils et stratégies pour Tower and Sword of Succubus (PC): Conseils Utiles.
à la fin de la page vous trouverez une liste des objectifs débloquables de ce jeu avec une petite guide. La liste est en anglais mais nous avons ajouté aussi une version traduite automatiquement pour en faciliter la compréhension.
Passons à vous montrer les astuces après de l'introduction que nous venons d'écrire.