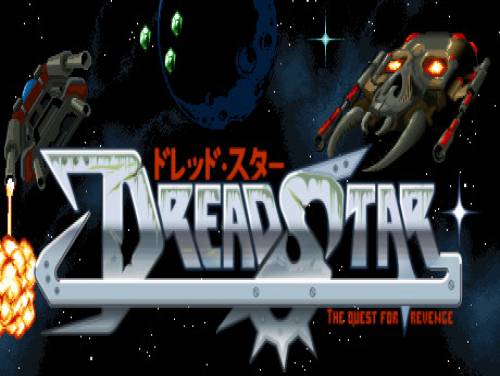 Bienvenus dans la page relative aux astuces de DreadStar: The Quest for Revenge. Nous vous montrons tout le matériel que nous avons trouvé, puisqu'il s'agit d'un site complètement dédié aux astuces et à la soluce des jeux vidéo.
Si vous êtes à connaissance de nouvelles astuces, nous serons heureux de les connaître. Contactez-nous ou commentez cet article! Vous aiderez aussi les autres utilisateurs qui sont à la recherche.
DreadStar est un jeu de tir descendant d'inspiration rétro qui associe des éléments de progression RPG à de superbes pixels, des boss épiques et six secteurs rejouables.
Les astuces à notre disposition sont valables pour PC et devraient être toutes ceux valables depuis que le jeu est sorti, c'est-à-dire le 20/10/2020. Nous actualisons la liste des console chaque fois que s'en ajoute une nouvelle à la liste.
Découvrez plusieurs astuces, conseils et stratégies pour DreadStar: The Quest for Revenge (PC): Conseils Utiles.
à la fin de cette page vous pourrez lire la liste des Objectifs à atteindre pour les correspondantes consoles, ensemble à une petite explication de comment les atteindre.
L'introduction est terminée. Voici pour vous les astuces pour ce jeu.