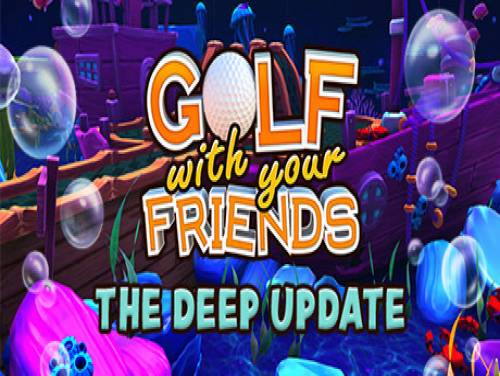 Bienvenus dans la page relative aux astuces de Golf With Your Friends. Nous vous montrons tout le matériel que nous avons trouvé, puisqu'il s'agit d'un site complètement dédié aux astuces et à la soluce des jeux vidéo.
Nous espérons que cela vous sera util et que vous apprécierez notre travail. Si vous avez d'astuces à suggérer, commentez ou contactez-nous et nous actualiserons la page.
Un csr servono gli amici, se non un giocare un terrain de golf... con gli amici! Il mini-golf diventa maxi au Golf Avec Vos Amis, tra percorsi pieni di insidie e partite simultanee tra 12 giocatori!
Les astuces à notre disposition sont valables pour PC et devraient être toutes ceux valables depuis que le jeu est sorti, c'est-à-dire le 19/05/2020. Nous actualisons la liste des console chaque fois que s'en ajoute une nouvelle à la liste.
Découvrez plusieurs astuces, conseils et stratégies pour Golf With Your Friends (PC): Conseils Utiles.
à la fin de cette page vous pourrez lire la liste des Objectifs à atteindre pour les correspondantes consoles, ensemble à une petite explication de comment les atteindre.
Passons à vous montrer les astuces après de l'introduction que nous venons d'écrire.