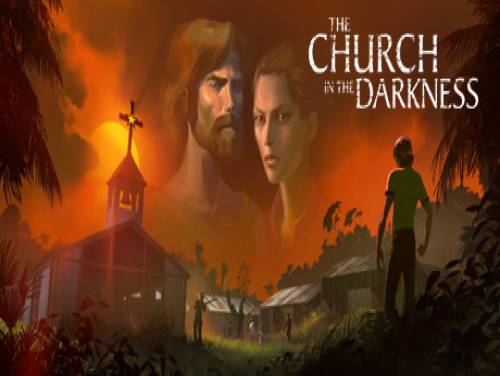 Bienvenus dans l'article de ce site associé aux astuces et aux débloquables de The Church in the Darkness. Tous les secrets que nous connaissons relatifs à ce jeu sont écrits sur cette page.
Si vous réussissez à en trouver d'autres, n'hésitez pas à nous les envoyer. Nous les ajouterons à ceux déjà existants avec des éventuels remerciements publiques.
Est le 1977. Votre neveu a rejoint une secte religieuse et a déménagé avec leur les jungles de l'Amérique du sud afin de trouvé de la Liberté de la Ville. Votre tâche est d'infiltrer la communauté, de trouver ce qui se passe vraiment et de décider si le cas est de sauver votre neveu ou pas.
Toutes les informations d'astuces contenues dans cet article sont valables pour The Church in the Darkness depuis le 2/07/2019 pour les consoles PC / PS4 / XBOX ONE. La liste est actualisée chaque fois que le jeu est publié pour une nouvelle console.
Découvrez plusieurs astuces, conseils et stratégies pour The Church in the Darkness (PC / PS4 / XBOX ONE): Pas De Dégâts et de Munitions Illimitées.
Pour ce jeu nous avons à disposition aussi le trainer promo! Un Trainer c'est un programme pour PC que, si exécutéensemble au jeu, vous permettra de débloquer beaucoup d'astuces.
à la fin de cette page vous pourrez lire la liste des Objectifs à atteindre pour les correspondantes consoles, ensemble à une petite explication de comment les atteindre.
Merci pour avoir lu cette brève introduction. Nous allons maintenant à vous montrer les astuces.